Terms & Conditions Generator
Terms and Conditions (sometimes referred to as a Terms of Use Policy) are necessary for any business that operates online.
You can think of them as the rules that all users agree to when accessing or using your website or app.
From a legal perspective, not having Terms and Conditions can open your business up to lots of liability. Unlike privacy policies, which are required by law, there are no government regulations requiring you to have Terms and Conditions in place.
However, there's a reason that every large business with an online presence has terms and conditions: they are essential to protecting your business from expensive lawsuits.
Create them now using our Terms & Conditions Generator.
Why your website needs them
You need Terms and Conditions on your website or app to protect yourself, your affiliates, and your business from legal liability.  Our comprehensive Terms and Conditions content includes language to:
Lawyer-crafted, comprehensive Terms and Conditions like these include specifically drafted provisions to dictate how legal disputes arising out of use of your website and app will be resolved, and minimize your liability in the event of disputes or lawsuits.
For any website, you also want your terms and conditions to include provisions to protect you from copyright and trademark infringement and outline your intellectual property rights.
For websites that have online shopping functionality, it's critical that your terms and conditions outline your refund or exchange policy for any products you sell, including physical products or online content or courses to prevent disputes.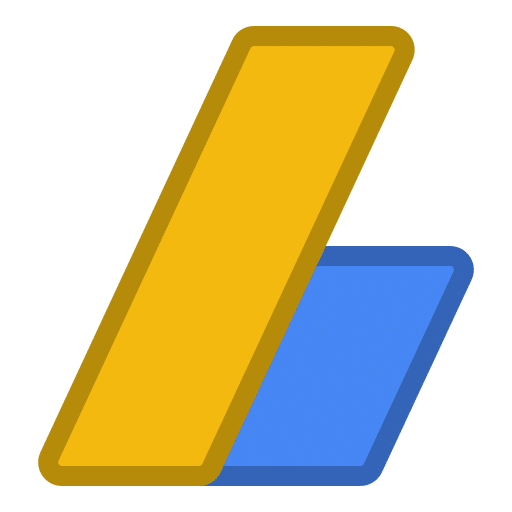 With Google Adsense, you can monetize your website by running ads on it. It's important to have legal policies in place on your website or app to comply with regulations and explain terms of use that users must follow. You can write terms and conditions for Adsense using our Terms and Conditions generator.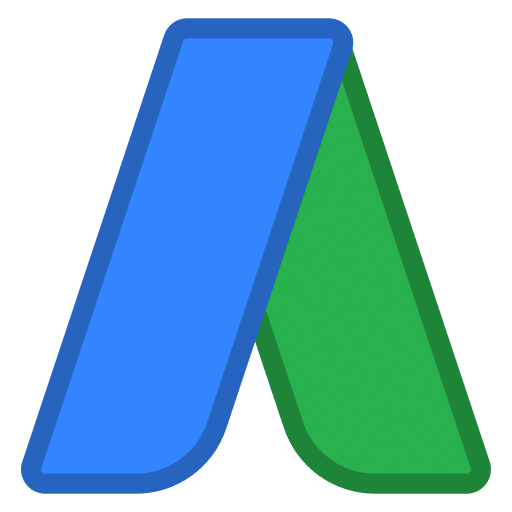 Google Ads allows you to run ads to your website or app. It's important if you're directing traffic through ads that you have comprehensive terms and conditions in place. You can create terms and conditions with our generator for Google Ads or AdWords.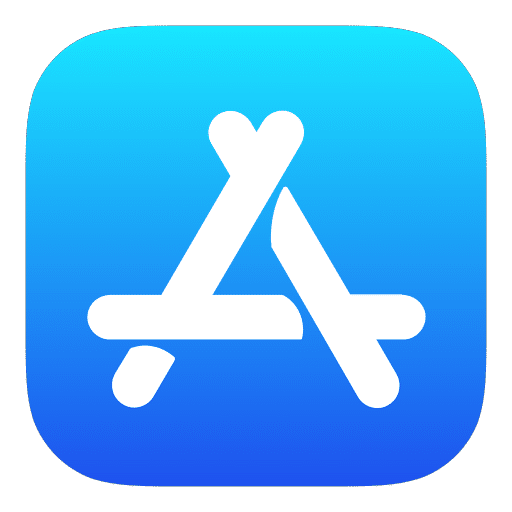 In order to use their platform, the Apple App Store has certain requirements that you must comply with. Users of your app should know what terms they must follow when using your app. To create those terms, you can use our app store terms and conditions generator.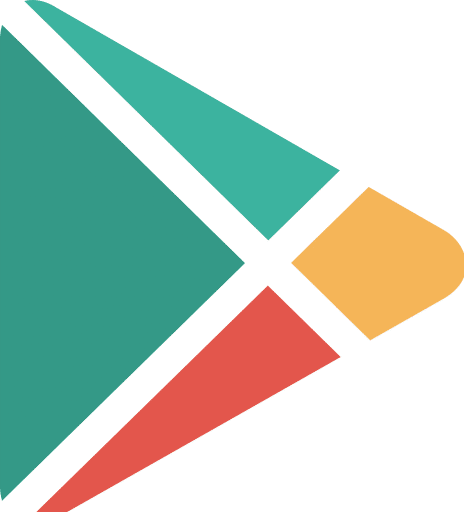 If you have an app on the Google Play Store, you should inform app users of what they can and cannot do through having comprehensive terms and conditions on your app. You can create them using our terms and conditions generator for the Google Play Store.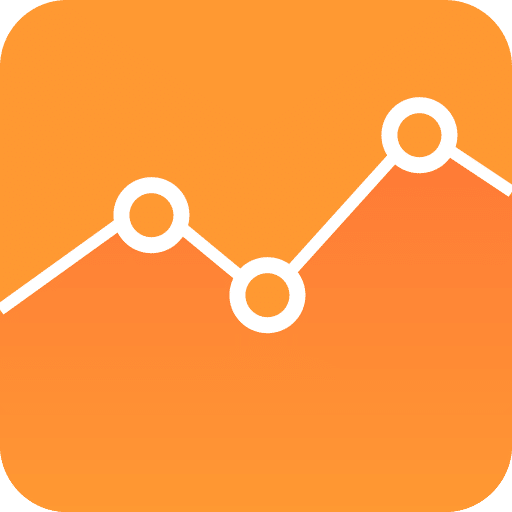 To use Google Analytics on your website, you are required by Google to have certain legal policies on your website, including a privacy policy. Proper terms and conditions can also limit your legal liability and are recommended. You can generate terms and conditions for Google Analytics using our software.
If you have a Facebook Group, it's important to let members of your group know the rules of your group, including what kind of behavior is acceptable. You can do so by making terms and conditions for Facebook using our generator.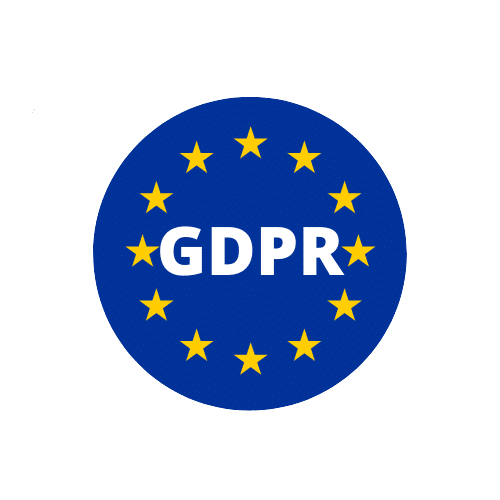 The General Data Protection Regulation is a data privacy law in the European Union and European Economic Area. In addition to having a GDPR compliant privacy policy, you should also generate GDPR terms and conditions to specify the rules of your website.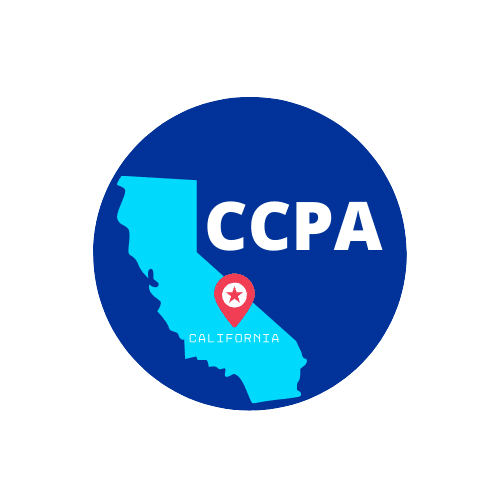 The California Consumer Privacy Act is designed to protect and provide rights to residents of California. As part of your overall legal strategy, in addition to a CCPA compliant privacy policy, you should also use the CCPA terms and conditions generator to include necessary provisions to protect your website.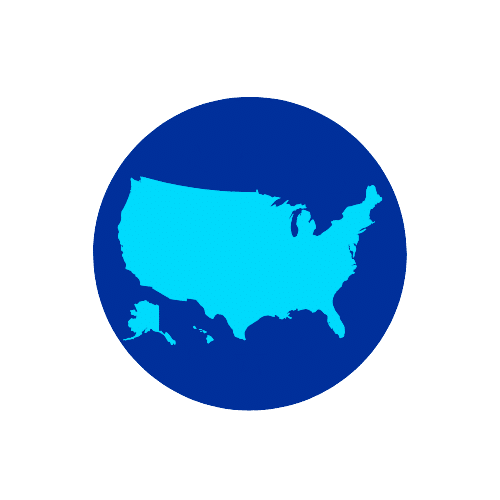 The California Online Privacy Protection Act protects the data of California residents. You also want to protect yourself, so you can write terms and conditions for CalOPPA to accomplish things like protecting your intellectual property rights.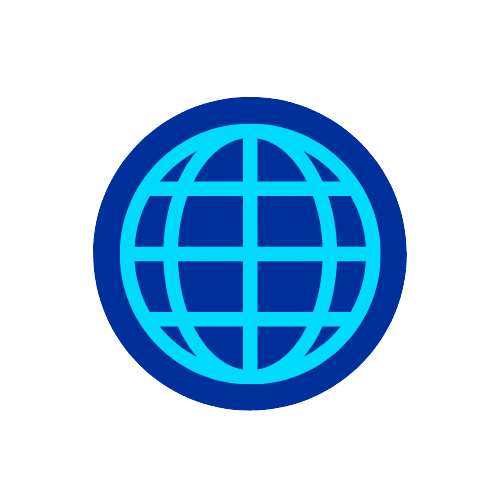 While terms and conditions aren't legally required, they are extremely important to have on your website or app in order to protect yourself from legal liability and disputes. Comprehensive terms and conditions will do things like outline your refund policy, dictate how and where disputes should be resolved, and protect your intellectual property rights.
Terms & Conditions Template
Terms and Conditions (also referred to as Terms of Use or Terms of Service) are necessary on your website or app to dictate the rules users must abide by when they are using your website or app, among other things.
A general terms of service template should include critical points, such as what your refund or exchange policy is, how your website can be used, what your intellectual property rights are and what would constitute copyright infringement, and how legal disputes should be resolved.
Although terms and conditions aren't required by law, they are extremely important to have to legally protect yourself and your business. Even having just short terms and conditions will put you in a much better position than excluding terms and conditions from your website or app entirely.
You can learn more about terms of use agreement examples here, where we include samples taken from what you would expect to see in terms and conditions. For lawyer-crafted, comprehensive Terms and Conditions, you can use our Terms and Conditions Generator or purchase the Legal Bundle, which includes a Privacy Policy, Terms & Conditions and Disclaimer.
FAQs about Terms & Conditions
Most frequent questions and answers
Yes, you should have Terms and Conditions for a mobile app so that users are aware of the rules they agree to when downloading and using your app. They are also essential to protect your business from legal claims, and to clear any confusion about your rules surrounding permitted use of the app, refund policies and more.
Terms and Conditions are the basic backbone of legal policies on your website or app. Terms and Conditions, together with a Privacy Policy and Disclaimer, are the three legal policies that you need to comply with regulations and legally protect your own business. Comprehensive, lawyer-crafted Terms and Conditions will include provisions to protect your intellectual property, protect you from lawsuits and generally make users aware of the rules of using your website or app.
While many attempt the "do it yourself" approach in trying to write Terms and Conditions, there are risks involved. One example is that you could omit or include incorrect language that would serve to actually limit your legal liability. As a result, if that opens you up to an expensive lawsuit, it could be a costly mistake. The easiest approach to save yourself the time, hassle and stress of trying to write your own Terms and Conditions is to use our Terms and Conditions Generator, which will automatically create customized terms and conditions for you based on information you provide. It has been carefully created and crafted by top lawyers. If you need other legal policies for your website, you can purchase the
Legal Bundle
, which includes a Privacy Policy, Terms & Conditions and Disclaimer.
For a top lawyer to draft Terms & Conditions for you, it can cost more than $5,000.
Alternatively, there are free options online that come with risks–because you do not know who drafted them or if they are legally compliant.
With Terms & Conditions in particular, you could open yourself up to costly lawsuits by not having comprehensive, well-drafted Terms & Conditions.
With the Legal Bundle, you'll get all of the legal policies you need for your website (Privacy Policy, Terms & Conditions and Disclaimer), drafted by top international lawyers, and customized for you using our state-of-the-art software.