COME JOIN OUR TEAM AT PLUG AND LAW​
Plug and Law is dedicated to helping make legal accessible and simple.  Our mission is to provide innovative solutions for entrepreneurs and business owners to legally protect their business, without having to hire an expensive lawyer. 


WORK WITH THE ERIKA KULLBERG BRAND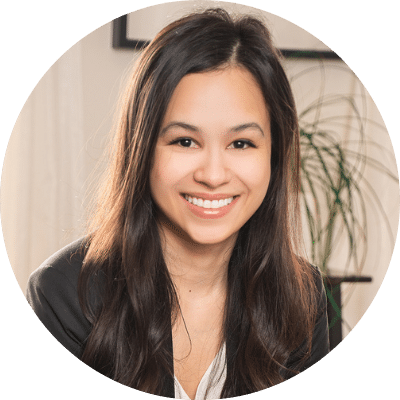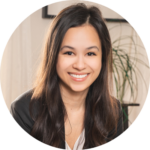 Erika Kullberg, the founder of Plug and Law, is an award-winning attorney and content creator who has been featured in publications like CNBC, U.S. News & World Report, Business Insider, NBC and the Washington Post. She received her Bachelor of Arts from the University of Notre Dame and her Juris Doctor from Georgetown Law.
She spent years as a corporate lawyer representing Fortune 500 companies prior to founding Plug and Law. She is one of the most followed lawyers on social media, with over 6 million followers across TikTok, Instagram and YouTube.
Please check this page often to see what job openings we have for our fast-growing brands.  If you have any questions, please contact us.
WE'RE LOOKING FOR TEAM MEMBERS WHO ARE...​
Driven to help people, whether that's helping a starting entrepreneur understand how they can protect their brand or supporting them in forming their own company
Strive to perform to the highest of their ability 
Are positive, ready to tackle challenges and support our customers, online community and other team members 
Honest, fair and conscientious in all that they do 
FUTURE POSITIONS WILL BE ADVERTISED BELOW...